BDO
The BDO Alliance USA is a nationwide association of independently owned local and regional accounting, consulting and service firms with similar client service goals. By accessing the resources of BDO and each other, the Alliance presents an opportunity for these accounting and consulting, and business and technology firms to expand services to their clients - without jeopardizing their existing client relationships or their autonomy. Learn more about BDO.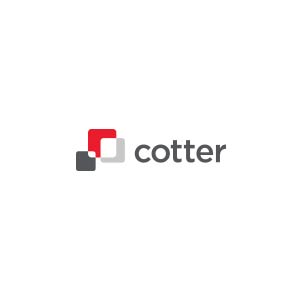 Cotter Consulting
Cotter Consulting offers Owner's Representative, Project Management, Program Management, Construction Management, Project Controls, Sustainability Consulting, and Construction Consulting Services in the Chicagoland, Dallas Fort Worth Metroplex and Milwaukee metro areas. We serve the Transportation, Aviation, Retail, Hospitality, Residential, Healthcare, Higher Education, K-12 Education, Government/Public, Energy, and Utilities markets. Cotter Consulting is a certified WBE. Click here to access more information about Cotter Consulting.
NIGP
With over 3,000 member agencies representing over 16,200 professionals across the United States, Canada and countries outside of North America, the Institute is international in its reach. NIGP's mission statement is to develop, support, and promote the public procurement profession. Disaster Recovery Services serves on the NIGP Business Council (NBC). Click here to access more information about NBC.
McGriff, Seibels & Williams, Inc.
As one of the most progressive insurance brokerage firms in the United States, McGriff, Seibels & Williams leads the way with innovative programs to protect our clients' financial interests. Our experienced professionals work with some of the world's largest corporations to design state-of-the-art solutions for a full range of needs. . . from property and casualty exposures. . . to employee benefits, life and pension plans. . . to financial services and surely products. . . to specialty insurance programs.